History
Diag2Tec was founded in June 2015 as a spin-off of the hospital laboratory of the Monitoring Innovative Therapies and the Academic Research Team (CNRS UMR- UM9002):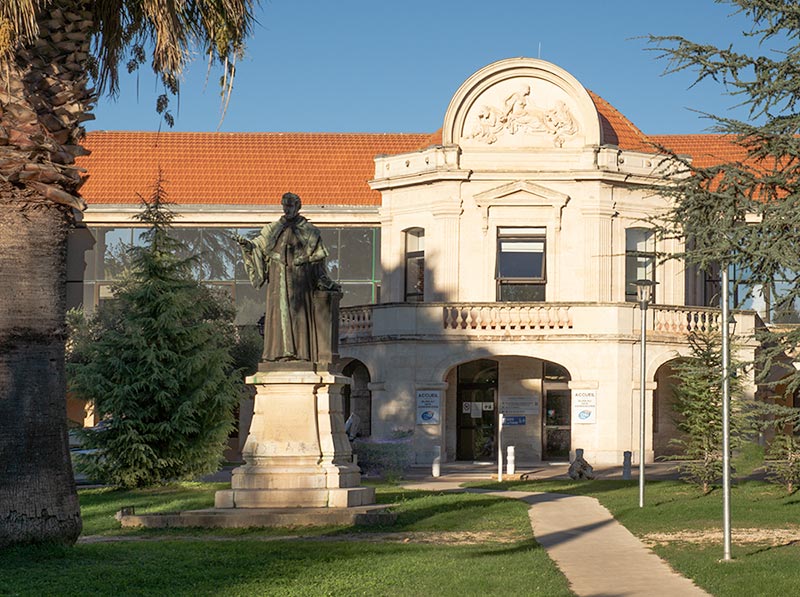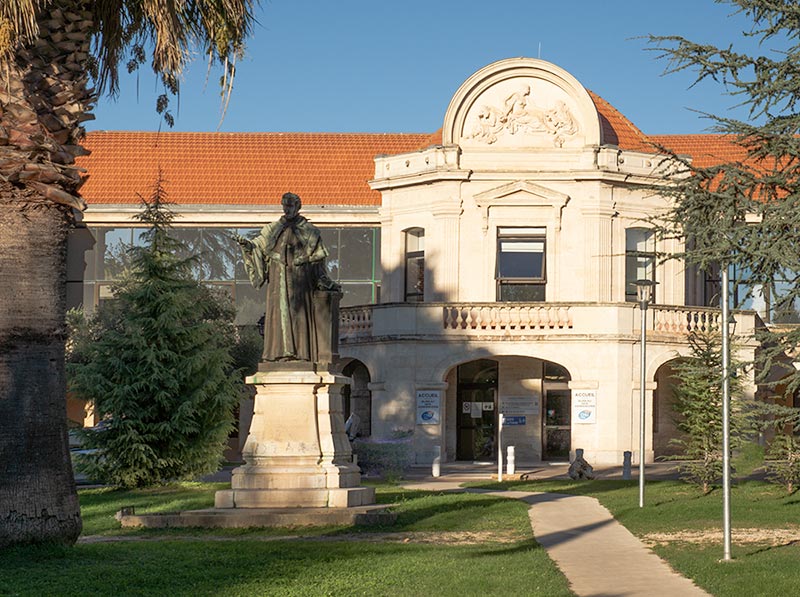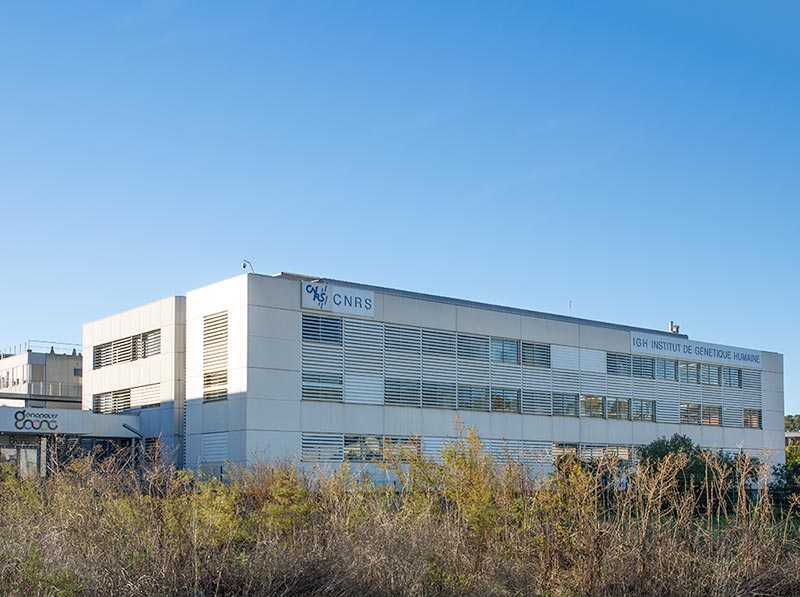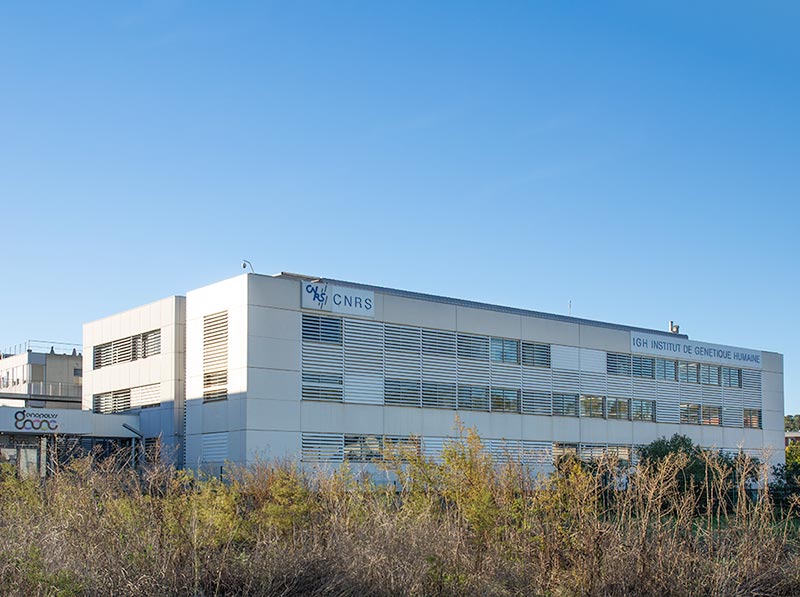 The hospital laboratory partner is in charge of the molecular diagnosis and the follow up of residual diseases in MM patients. The laboratory is located at the Hematological Biology Department in the Montpellier University Hospital. They developed different approaches of multiparameter flow cytometry to detect and analyze myeloma tumors cells and their normal counterparts.
The research team is managed by Jerome Moreaux, who has joined the group of Philippe Pasero at the Institute of Human Genetics in January 2015. This team studies the biology of MM and the mechanism associated with drug resistance for more than 20 years (ex-INSERM U1040). The team collaborates with several international groups including the German Myeloma group (Pr Goldschmidt's team, Heidelberg), the Belgian Myeloma group (Pr Vanderkerken's team, Brussel), a Weill Cornell Research group (Pr Elemento's team, New York), as well as with several French groups.
Jerome Moreaux is the successor of Bernard Klein to lead the hospital and research activity of the group with the biological and technical resources accumulated over three decades of research about Multiple Myeloma and other hematological malignancies. The strength of Diag2Tec lies in the complementary skills of each associate and in the long and recognized experience of the scientific team in hematological malignancies research and in the identification of mechanism involved in resistance of cancer cells to different treatments.